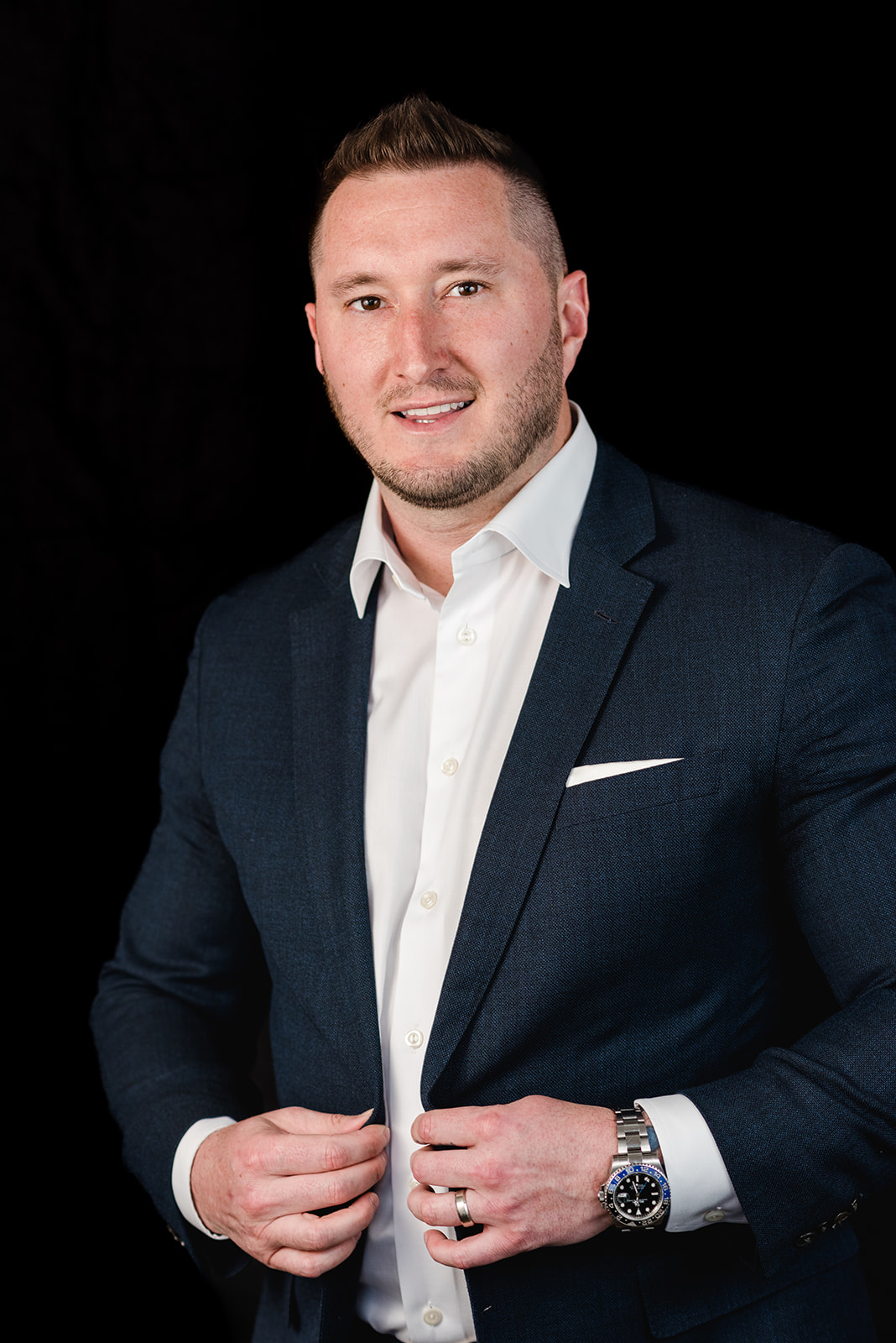 TODD GINGRAS
Team Lead

613-897-4227 |

Todd@toddremax.com
Todd joined RE/max in 2016, and within a short period of time he has become an award winning realtor. Won the top team associate for his brokerage (2018) achieved Re/max Chairman status (2021), and has joined the Re/Max Hall of Fame Award (2021). Todd has already produced over $100,000,000 in real estate transactions in Ottawa and surrounding areas, which has led him to become one of the top and most knowledgeable realtors in the city. He is CEO of Todd Gingras Realty Group/Todd Gingras Luxury Realty Group, that has a full scale of industry professionals to help give their clients a full service when listing their homes. This team is a huge asset for marketing listings and helping his clients purchase their dream home.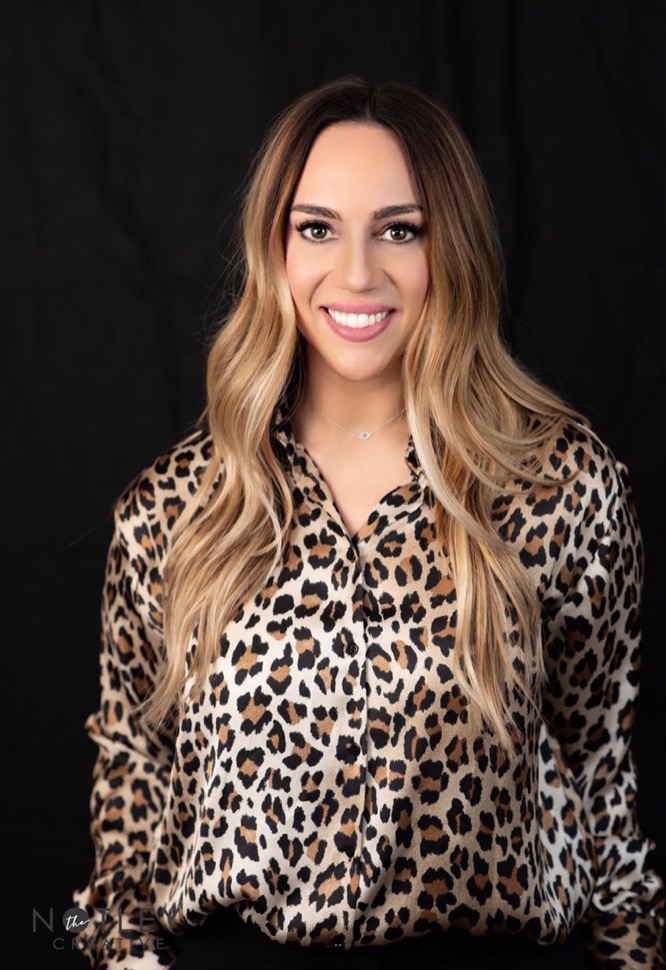 STEFANIE WINSTAN
Listing & Buyer Specialist
613-793-0971 | stef@toddremax.com
Whether you're looking for or selling your very first home, comfortably experienced, or an investor multiple times over, Stefanie makes sure your search and sale run seamlessly. She takes advantage of her social media following to really organically market her business. The Todd Gingras Real Estate Group works collaboratively to ensure the story of your transaction is told every time, not as a statistic but as an important milestone in your life. Stefanie thrives on being a part of others success and wishes nothing but Happiness, Health and Wealth for those around her.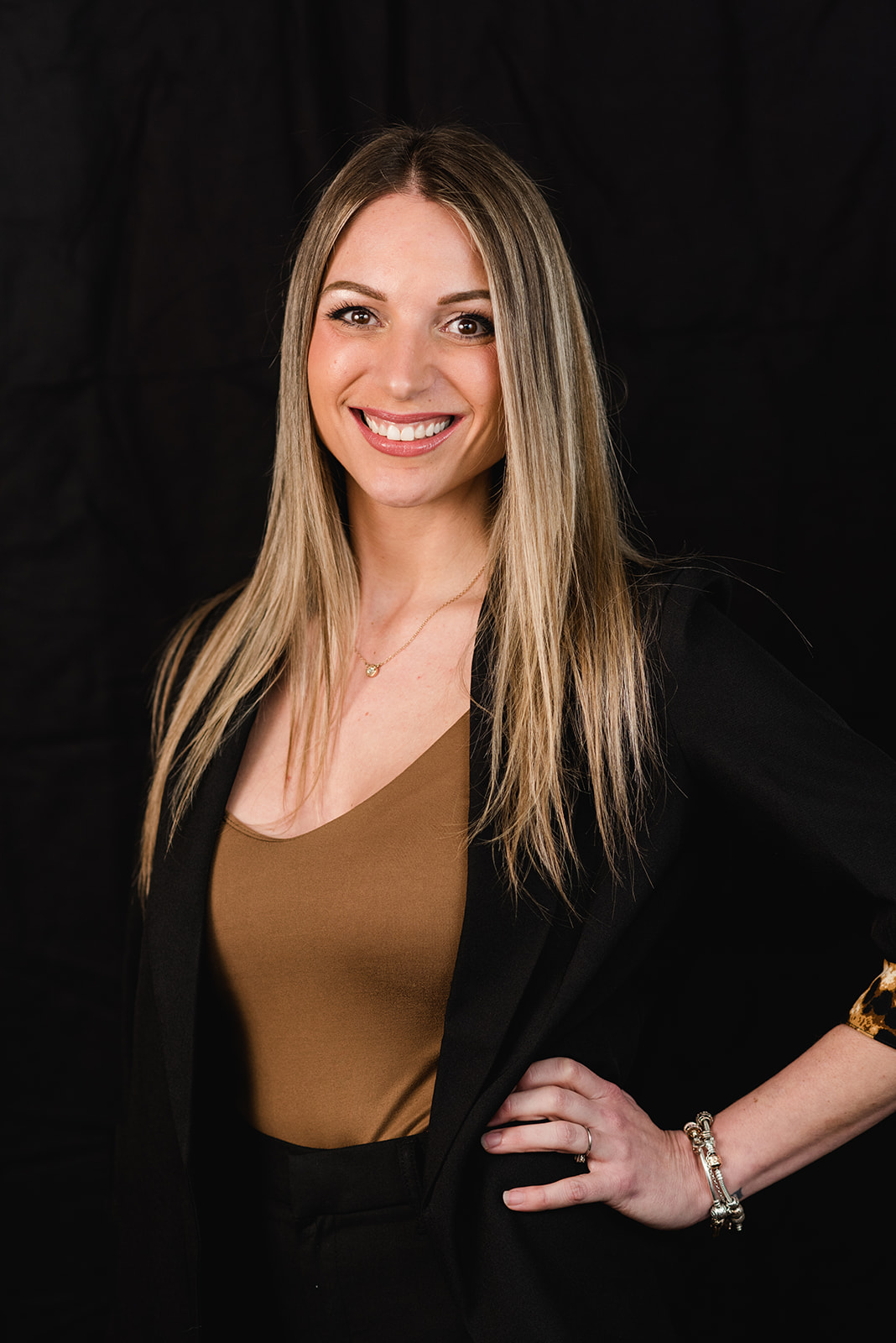 STEPHANIE SOUTAR

Listing & Buyer Specialist
613-290-7340 | steph@toddremax.com
Stephanie brings over 10 years of bilingual business to business sales experience in the Ottawa region with Fortune 500 corporations, where she has developed an uncanny ability to tailor customized solutions to the needs of her customers. At the core of her successful sales career is her philosophy to provide clients with a best-in-class experience, with emphasis placed on her three core pillars: listening, thinking outside the box and delivering results. As a talented artist with a zest for interior design, Stephanie has leveraged her skill set to successfully plan and manage large home renovations and grow a personal portfolio of investment properties. Her strategic, solution-based sales experience partnered with her passion for real estate allows her to provide her clients with a unique service with a focus on building strong relationships. In Stephanie's spare time, she enjoys spending time with her young family, two pets and friends and is always on the look-out for her next creative project. As a social butterfly, Stephanie enjoys maintaining and growing her social network both personally and professionally. "My mission in life is not merely to survive, but to thrive; and to do so with some passion, some compassion, some humour, and some style." – Maya Angelou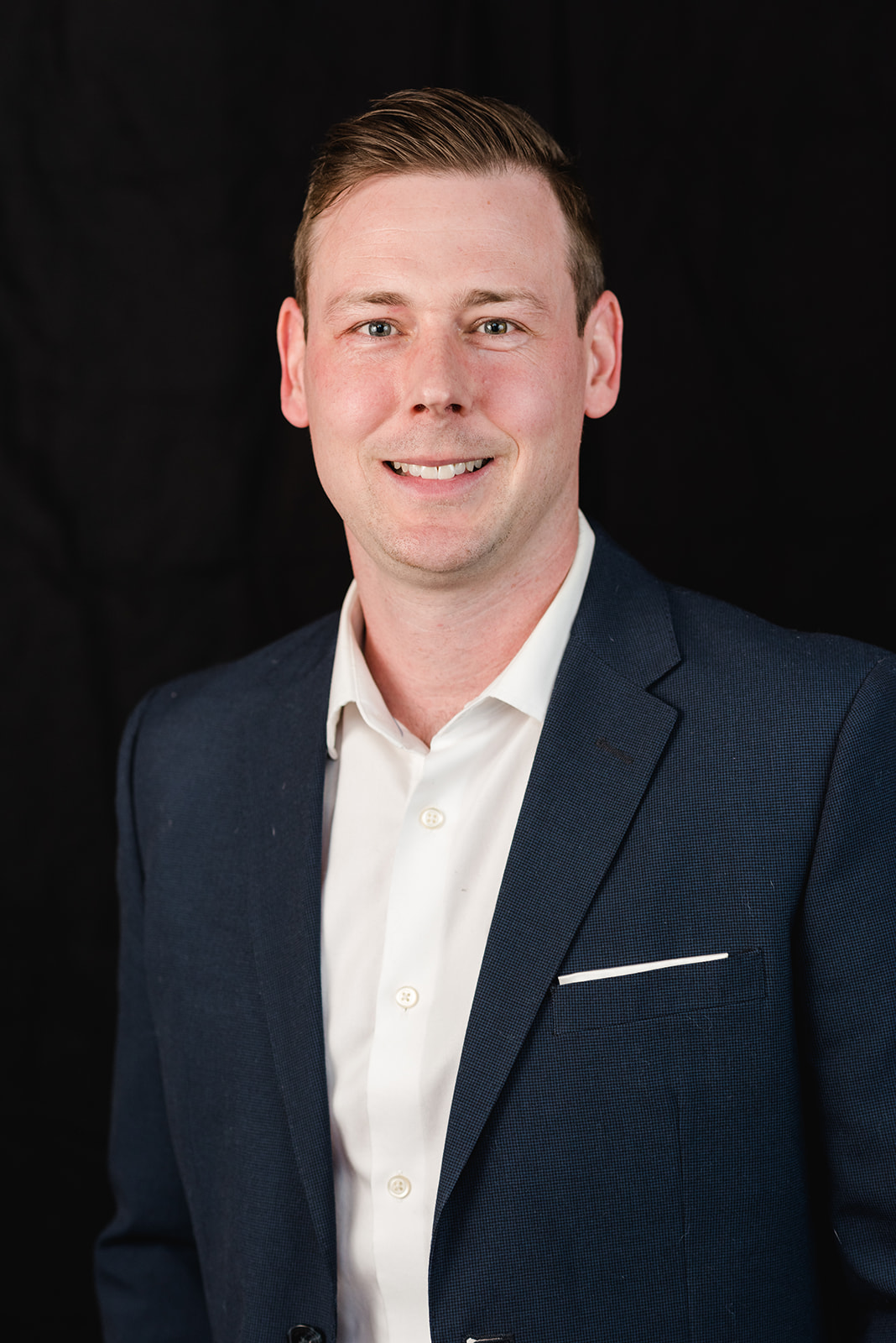 MARK LALONDE

Listing & Buyer Specialist
613-614-1423| mark@toddremax.com
Born and raised in Ottawa, Mark grew up with a passion for competitive sports. As a teenager, Mark excelled at hockey, baseball, and lacrosse. After graduating from high school in Ottawa Mark attended Algonquin College, Carleton and the University of Ottawa where he honed in on his entrepreneurial and negotiating skills. Mark has always been fascinated by real estate. Growing up in Ottawa, he meticulously followed and studied the local real estate market, resulting in extensive knowledge of the city and corresponding market trends in Ottawa. In his spare time Mark enjoys an active lifestyle. You might catch him at any of the local hockey arenas or Good Life Fitness Centres around the city or spending time with his dog and new baby.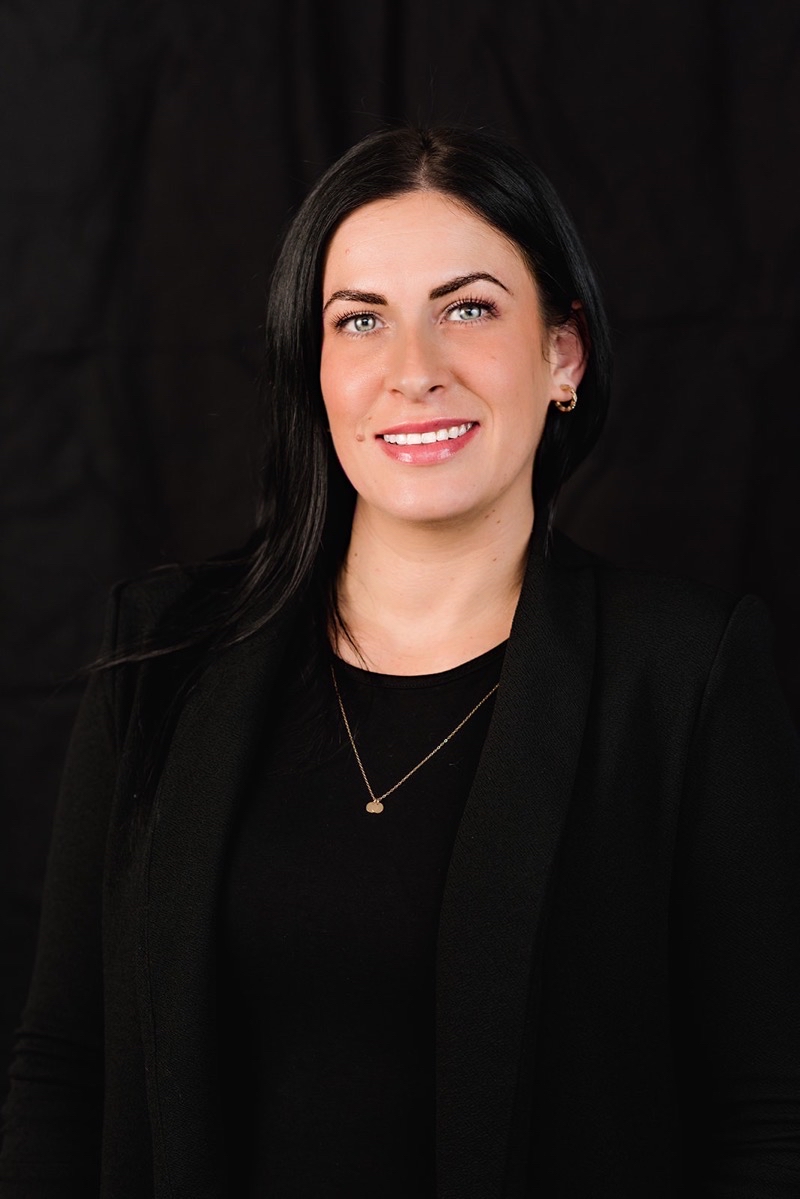 Rebecca Needham

Director of Operations


613-762-1292
|
admin@toddremax.com

Rebecca is the Director of Operations for Todd Gingras Real Estate Group. As the heart of the team Rebecca uses her strong organizational skills to manage the business and ensures that nothing is missed. With a background in customer Service and Administration partnered with her passion for interior design, her transition to real estate has been natural and seamless. Allowing the agents to focus on the daily duties of buying and selling, Rebecca focusses on running the administration, managing the team and co-ordinates between clients and agents. Organization, efficiency and the ability to multitask at a high level are just some of her many qualities. With her positive and caring attitude, she works hard to make sure your buying and selling experience is seamless when it comes to assisting you and our realtors in the buying or selling of your home.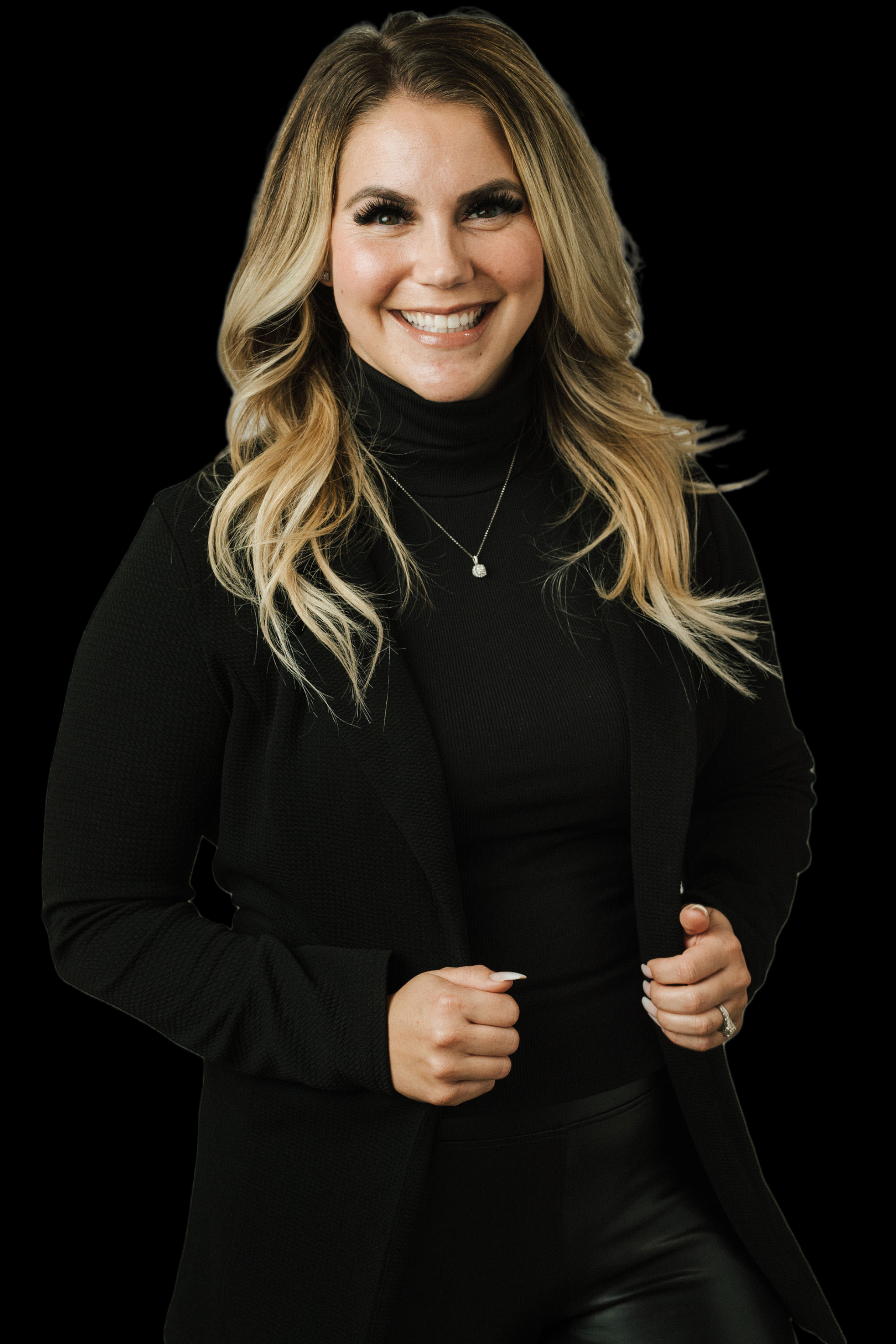 Ashlee Harmer


Assistant Director of Operations
705-507-6427
|
info
@toddremax.com

Ashlee is our Assistant Director of Operations. Described as a professional multitasker, Ashlee is able to assist with multiple tasks at once in order to keep our team running smoothly. With over 6 years experience in Realty Assisting, she brings with her a wealth of knowledge on the industry. Her organizational skills, and attention to detail really show in her work, you can bet she will always get the job done. Her background in retail and customer service makes her an excellent team player. At home, Ashlee is a mom to 3 young boys, so hard work is no stranger to her. She loves a challenge and is always thriving towards success. With Ashlee on our team, you can be sure that your buying and selling experience will never disappoint.